I am fusing in this post my 2019 year in review and 2020 goals. It has been a long time since my last entry to this corner and I miss writing a post.  I have been busy putting up another side business that my lawyer friend and I are getting into and it is eating so much of my time lately.
It is still on infancy stage and things are getting a little messy yet as of the moment.  So I need to spend time to organize things so that it can take off anytime soon.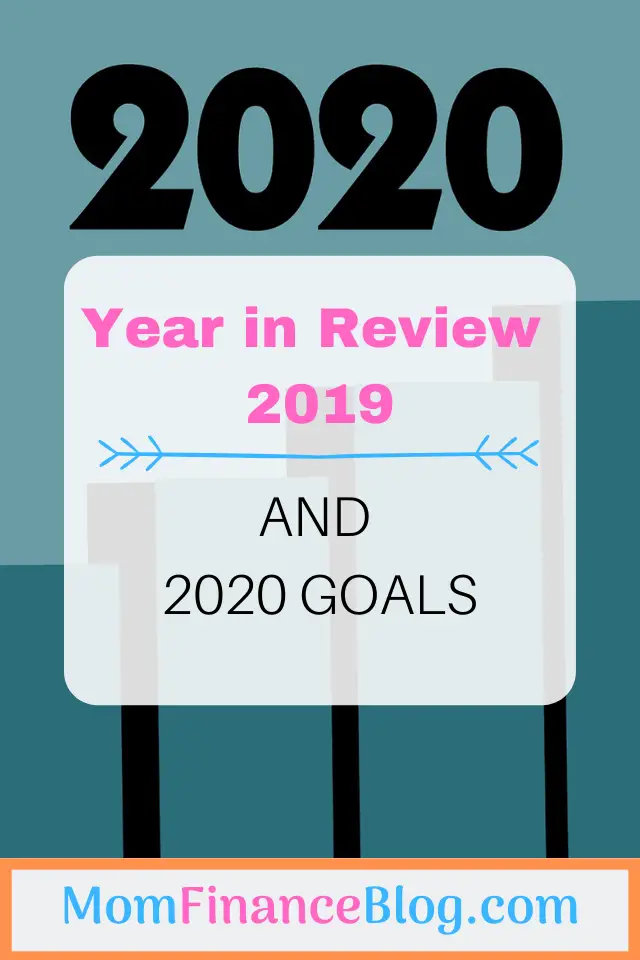 2019 in Review
My year 2019 was awesome.  The biggest deal that I made personally and of course affecting me financially as well is walking away from my day job and getting full time into self-employment.
That was one of the biggest decisions in my life.  I thank myself for finally pulling the plug out of being an employee.  It feels so liberating and I feel so happy now.
I love the fact that I can  control my time and have the freedom to do the things that I most love.  Whenever I see my friends, they would ask me How I am and did I ever miss my job.  My answer is NEVER.
I just reached  a point that I was not happy anymore with my job and needed to be in a new environment.  I am in a better place now and never been happier.  Yay!
Another milestone I had in 2019 is paying off my mortgage making me debt free.  That was a huge thing for us as a family and it felt amazing.
2020 Goals
My goal for 2020 is to buy a car that we will use in our business.   We have been saving it for a long time now and I think, we can finally get one even if it will not be brand new.
Our family never wanted to get into consumer debt again like getting a car loan so we have been saving for it.  We have now saved P450,000 ($9,000) and we will use it to buy a second hand car.
Another goal that I have for 2020 is to save for our house renovation.  The house that we are living now is more than a decade old and it really needs some improvement.
Again, we do not want to go into debt so we will painstakingly save some moolah for our planned house improvement.  We are praying for a good business in 2020 so that we will be able to reach our home improvement numbers.
After the home improvement project, we target on getting our first investment property.  We are itching to really have one.  We hope to realize it the soonest that we can.
That's all for now folks.  Have a great start of the year.