Buying a house is not at all that fast and easy.  It is a onerous endeavor and it needs careful planning and thorough analysis of ones financial capacity. On the other hand, it is really not that tedious as many think it is.  As long as you do your research and you are financially ready, you will have a smooth buying experience on your first home.  This article will give you Tips on How to Buy Your First Home.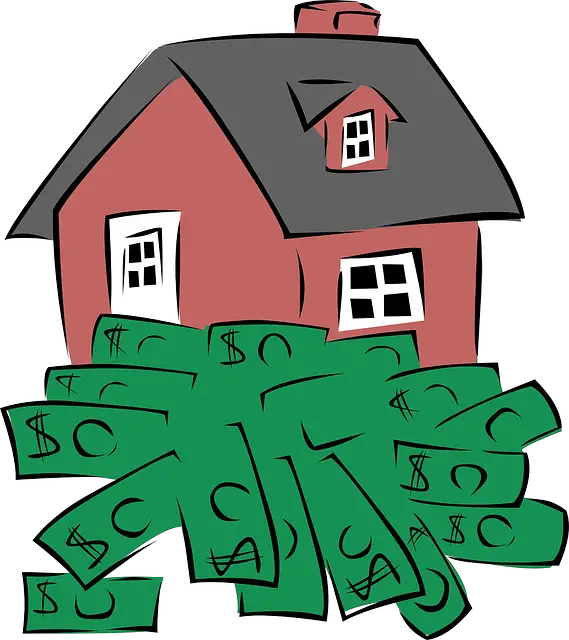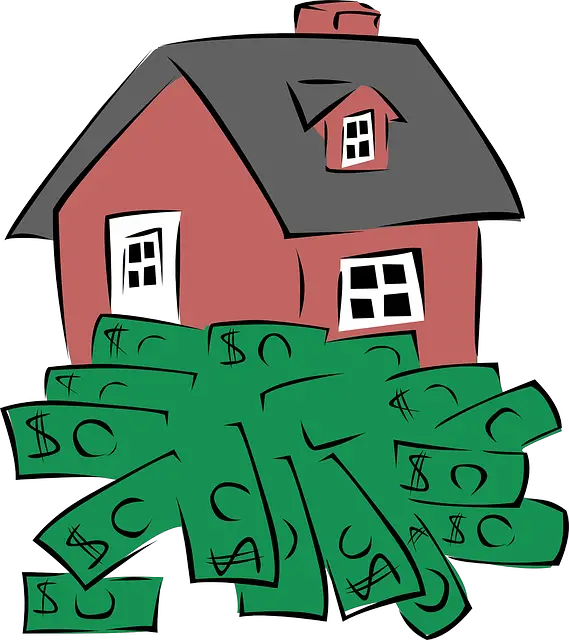 Tips on How to Buy Your First Home
When Buying a home, you must decide first what type of house you want for yourself.  Do you want to live in a condo? Or do you want a house and lot? How about a townhouse?  These are the things that you need to consider first.  Then, after careful scrutiny of your personal finance capacity, you have also to decide what category of housing do you like, is it low cost, middle cost or high-end type of house?
Save for the Downpayment

Buying your first home (or whatever real property) is a onerous endeavor. The down-payment of the house usually ranges from 20-50 percent of the total selling price.   You have to be prepared for your house down payment.   However, there are developers here in the Philippines that offer easy payment terms  for the equity with a term that ranges from 3-5 years payment period for pre-selling projects.  But for projects that are already buildable, down payment term can only range from 6-24 months.  So figure out how you you are going to pay for the down payment of your first home.

Research for projects and house models of existing projects in your targeted area

Home buying is easier nowadays with the advent of the Internet.  You can do research on the different housing projects in the area that you want to settle in.

Be served by a Licensed real estate broker or agent

Licensed brokers and agents are there to make your home buying process easier and faster.  They can answer your questions regarding the projects that you are interested and they can facilitate the home buying process in a way that will make your home buying a great learning and enjoyable experience.

Consider Buying a House from Reputable Developers

Buying a house involves a big amount of money.  It is better to look into the track record of the developer of the housing project that you are eyeing to purchase.  This will save you headache in the future.

Decide on the financing institution and scheme of your house Purchase

If you are able to pay your house purchase with a spot cash, great! However, if you intend to get a house via loan, it is better to find out first if you are qualified for a loan.  You may use Pag-ibig Financing, Bank Financing and In-house financing if the developers offer it.  The advantage of Pag-ibig financing is it has a long term, with a maximum of 30 years.  Long-term payment period means easier monthly amortizations on your home loan.  Pag-ibig interest rate is also low – 4.5% for affordable housing and 5.5 to 6.5 for low cost housing. You may also consider applying for a home loan trough banks.   Nowadays, banks have very competitive interest rates, thanks to the booming real estate industry in the Philippines.  You may also avail of in-house financing offered by some developers.
There you have it folks, happy house hunting!