Saving is very important.  It is the basic and most important step towards financial independence.   Since it is the start of the year 2017, it is a perfect time to make a financial plan. This time, I am going to share to you how I figure out how much to save.
At the moment, I am still beginning my journey towards my goal to financial independence. I have very small amount yet for my assets that earn as I shared in this financial report.  So I am trying very hard to save this year to beef up  my "freedom" assets.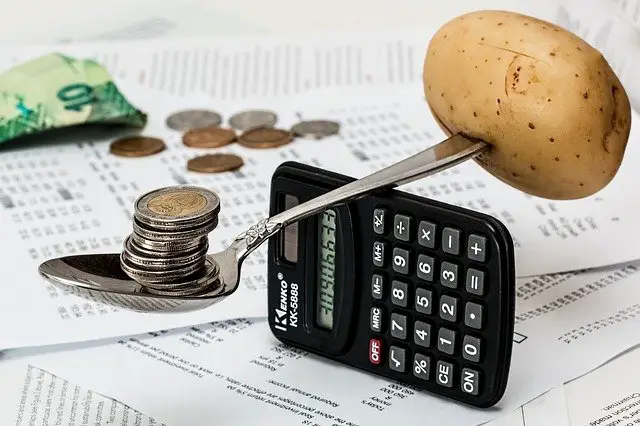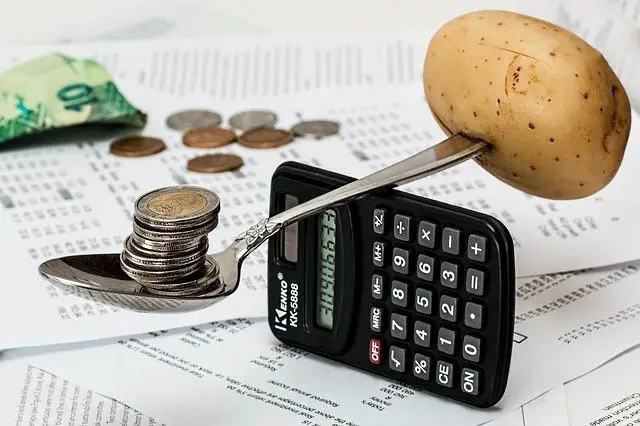 Figure out How Much to Save
As a salaried rank and file employee and my take home pay is really small. Given this circumstance, I tried my best to increase this by having extra income on the side.  I do direct selling with friends and colleagues. It is a fact that when you are an office worker, you really need to groom yourself and with this, I sell beauty products and fashionable items.  Income from this is not that really big and fluctuates but it really helps.
I am trying also to budget very hard and avoid any spending temptations at all cost.  I don't go to malls unless there is really an important reason to.  I am trying to do plan our meal's menu so that my groceries will be limited to what are only the necessary.  I avoid food waste as well.  I re-cook left overs and currently trying to eat more on veggies than meats.  They are more healthy for the body and the pocket as well :-).
Going back to the topic, most financial bloggers and guru always emphasize saving 10 to 20 percent of your income or more.  However, saving is really relative. We can start small as long as we are still able to live a simple comfortable life.
So for this year 2017, I'm setting 4-5k savings that will be directed towards my investments and debt repayment.