In the second week of June, I went to Pag-ibig office (the financing institution of my house mortgage) to fully pay my remaining balance of my primary home. While I was queuing, sitting in the sofa and waiting for my number to be called, I overheard the woman asking the person in the desk about the payments she needs to be incurred for the transaction of selling her property. She was shocked by the amount that the woman on the desk computed.  That's when I thought, this is the hefty price  to pay for not getting the services of a Licensed Real Estate Broker.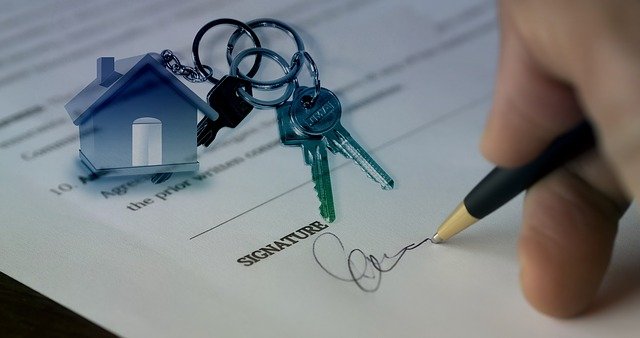 Apparently, the woman sold her property that was mortgaged to Pag-ibig.  She sold it for just an affordable amount that it easily sold out to an entrepreneur. However, she is not aware of the expenses that will be incurred in the transactions like capital gains tax, documentary stamp tax, lawyer's fee and other nitty gritty in real estate transactions. So somehow, she got a problem because she is not prepared to shoulder these cost.
Many property owners think that they will not hire the professional help of real estate brokers because they will have to pay large commissions to these people.  So, they forego the services of the real estate professionals thinking that they will be able to save on cost. However, with what I have shared above, you as a selling owner of your property can pay a hefty price on it.
Get the Services of a Licensed Real Estate Broker
If your concern is professional fee or commissions, bear in mind that there is a standard to the amount that you will have to pay them.  At the very outset of the transaction, you can make a contract on how much you will be paying them.  Aside from that, it should be also clear who will shoulder the fees that will be involved in the buying and selling of your property.
In this way, everybody will be happy.  You as the seller will be satisfied of the amount that you will get out of selling your property.  The real estate broker will also get the professional fee that is due to him/her for doing the services that will make the property transaction smooth and easy for both parties.  The buyer will also be cleared on what expenses to expect with buying the property that he/she desires.
There you have it folks.  Have a smooth property selling and buying transactions by getting the services of a licensed real estate broker or agent.