Happy Valentines Day everyone!
It is just fitting to celebrate Valentines Day to show our loved ones how much we value and care for  them.  However, we can have a meaningful Valentine's Day celebration without really spending much.  One of the best ways to celebrate Valentine's Day is just at home.  Here are 5 Reasons to celebrate Valentine's Day at Home.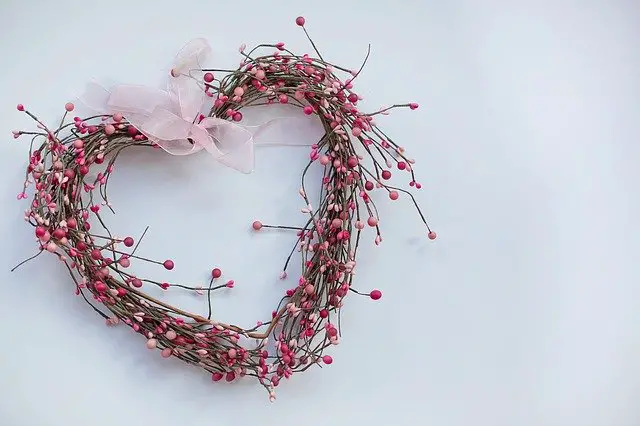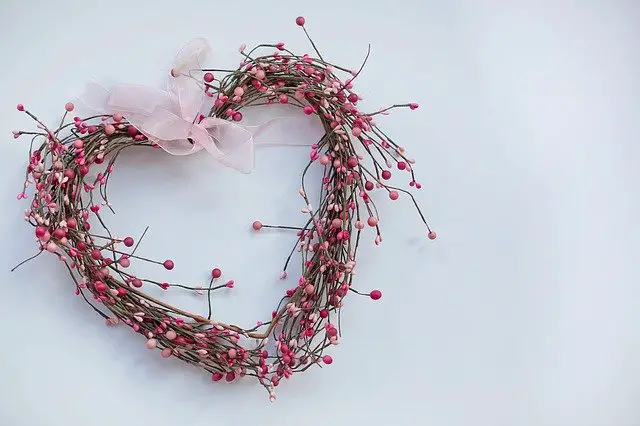 5 Reasons to Celebrate Valentines Day at Home
1. Save money
Being able to save some money is the greatest reason why celebrating Valentines Day at home is awesome.  According to the National Retail Federation, Valentines Day spending topped to $18.6 billion or an average of $136.57 per person.    This is usually spent on cards, flowers ,candy, restaurants.  However, if you spend your Valentines Day at home, this expense will be significantly lower.
 2.You Enjoy the Privacy of your Home.
Since it is Valentines Day, many of the couples or families go out and about on this day.  You will subject yourself to crowded restaurants and public places like parks.  And boy, it is never enjoyable to be in such huge crowds.  I have been there before.
3. You don't Compete for the Attention of the Waiters and be subjected to Bad Food.
What better way to celebrate Valentines day with good food? Food as I repeatedly say is always equated with great occasions and that include the Valentines Day. Even if you'll book in advance so that you have a chair and table reserved for you, chances are, you will still encounter not-so-pleasant circumstances when you dine-out on this day.  Restaurants are full so expect some delay on your food serving.  You will have a hard time getting the attention of the waiters simply because of the huge number of people that they have to attend to.
4. You don't get Stucked in a Traffic
If you live in a highly urbanized area like my place, you will have a big chance of getting stucked in a traffic and that negates the fun and joy on this very occasion.  If you stay home celebrating Valentines Day, you will be able to evade such horrible traffic and enjoy quality moments with your loved ones.
5. You will Enjoy Quality Time with your Lovey Doveys
Ah. The very reason why you celebrate this occasion is to bond with those people you love.  This is very attainable when you spend Valentines Day in the comfort of your home.
There you have it folks, the 5 Reasons to celebrate Valentine's Day at Home.