This is a very late update of my Financial Progress Report but it is better late than never having at all.   The month of December has been a very busy month for me.  A lot of party to attend, many preparations to make.  It was also a month that we made some home improvements.  This is only my second Financial Update Report.  Even if late, I want to do this so I will have a way of tracing my progress (or regress, LOL).
December 2016 Financial Progress Report
The month of December has had plenty of expenses.  Let's face it, we need to spend for gifts, foods and lots of miscellaneous ones.  My initial plan for my bonus is to save half of it for my investment in stocks.  I actually did not spend a big portion of it.  However, come January, there were so much expenses incurred and I had no other choice but to divert my savings for I don't wanna touch our emergency fund.  I have anticipated my January expenses but I fail to list it in detail that I got short of my appropriation for it.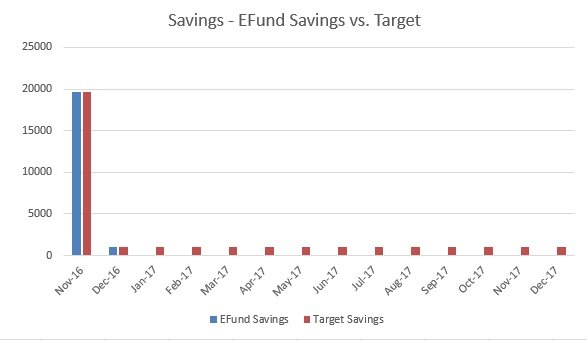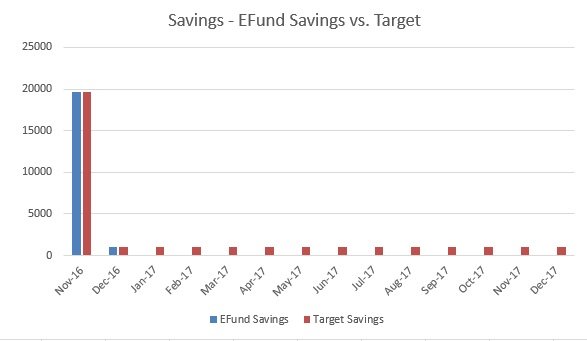 For the month of December, I continued to allot P1,000 for my Education Fund.  Since I have already accumulated 19, 700 in November, this makes a total of P20, 700 in December 2016.
Debt Payments Tracking
I never liked to have debt and I am itching to crush it off  so I would not have to owe something to anyone. I want to have peace of mind and long for the day that i will be finally debt-free.  For the month of November, my debt stand at P169, 459.75.  When December came, it was decreased to P168, 267.86.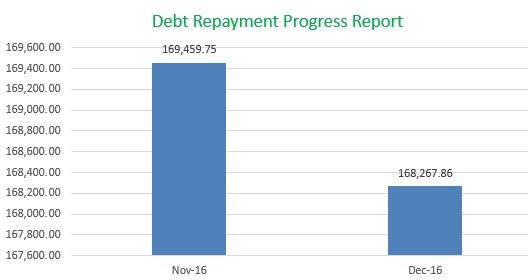 I have been eagerly monitoring my debt and am thinking of ways to fastrack my repayment to finally eliminate it totally.  I am looking for ways to do some sideline gigs to increase my income so that I will have bigger funds to attack my debt.
There it is, my financial progress report for December 2016.  Hoping for a blessed 2017.