Hello everyone! This is a bit late but I'm excited to look into my progress for the month of March. So here we go, my financial progress report for the month of March 2017.
MARCH 2017 FINANCIAL PROGRESS REPORT
March 2017 entailed tightening of belt because it is the end of the school year and I was having  school fees to be mindful of.  My education fund is still in its infancy and I am still growing it.
Education Fund
My education fund is still on track.  I topped up my allotted P1,000 for this fund.  As of March 2017, my total education fund savings is at P23,700.  This is not much but I look forward to the day that this savings will accumulate and be of help to my education expenses for the kiddos.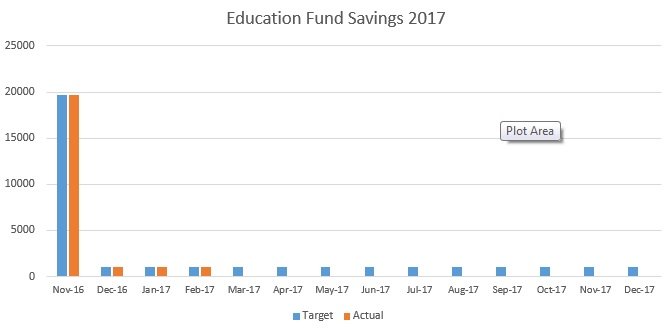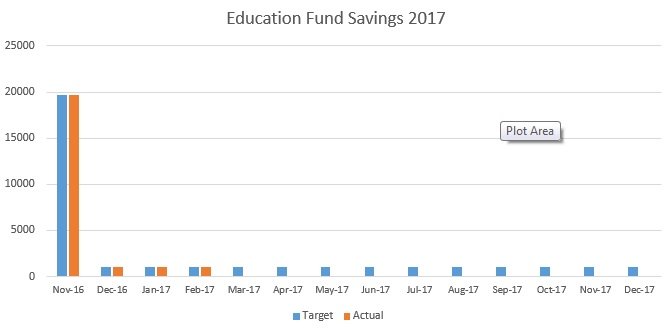 Emergency Fund
Emergency fund has been one of my priority funds for this year and for March, I was able to top up another P1,000 making my total emergency fund for March at P4,000.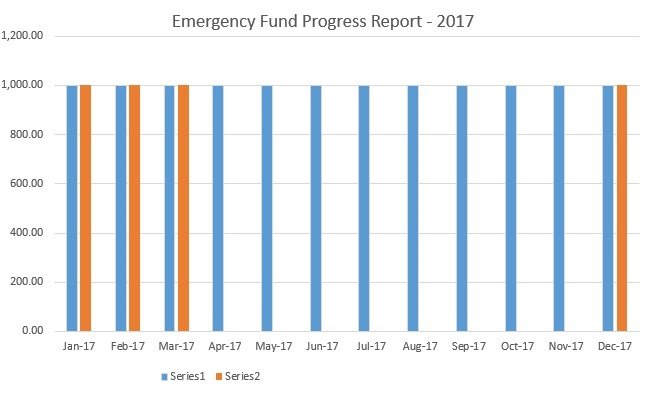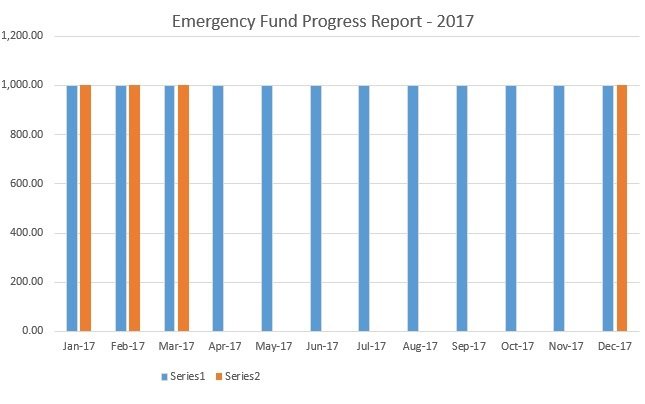 Debt Payments Tracking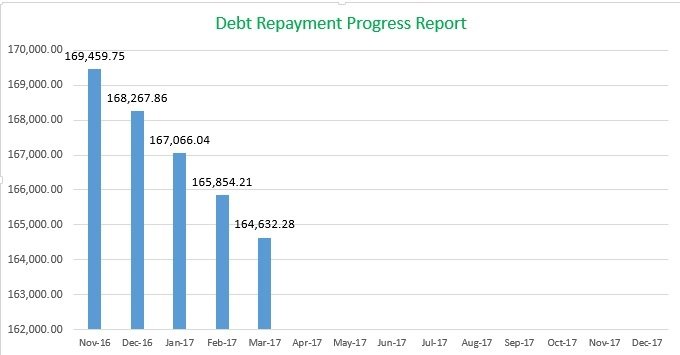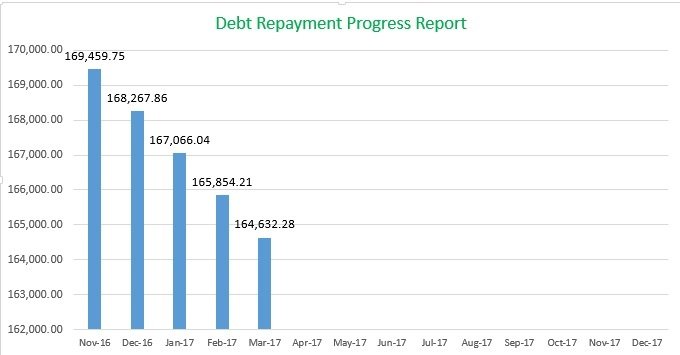 My debt has been reduced to 164, 632.28 in March from 165, 854.21 in February.  It is nice to see this debt falling down as time passes by.
Stock Market Investing
I am happy that I was able to open an account in ColFinancial and I am now investing in stocks.  I got a time to do it in March as I was really itching to start it out.  I feel giddy and excited that finally, I am now into stock investing.  For my initial funding, I just funded my account with the initial minimum requirement of P5,000.  So as of March, I am short with P1,000 considering my planned investment for this is at 2,000 every month.
I am planning to sort out my budget and look for ways to recuperate on this to be able to stay with my planned allotment.  Hopefully, I can find side gigs that can be funneled to the stock market.  As I am still starting out, I need to fund my portfolio.  I am also getting my hands wet on technical analysis and anything I can learn on stock investing.
There you have it, my financial progress report for March 2017. Ciao!