Food is one of the expenses that get a big chunk in our household budget and this is true with other blogs that I have read.  That is apart from transportation and housing expenses. I usually do my marketing on a weekly basis.  Food supplies for the whole week are purchased to avoid frequent trips to the neighborhood store where prices can be really steep. I must say, I fell in love with the public market.
Affordable Foods in the Public Market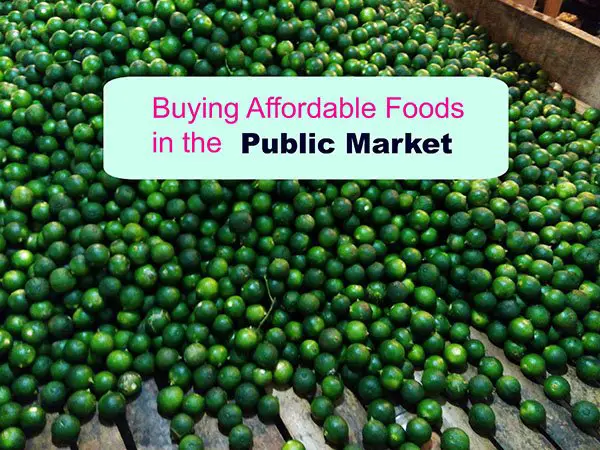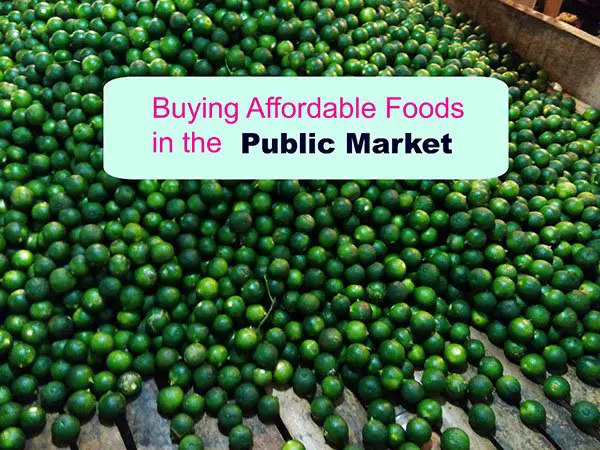 Sometimes, I just do my marketing in my local market which is just near to us.  However, there was one time when I went to Bankerohan Public Market,  the biggest market in my city.  I found out that prices of the veggies and other food staples that I usually buy are priced twice the amount in the my local market. From then on, I am already buying in bulk from there.
Buy direct from the Farmers
There are different areas in the market selling the same items.  One very important tip in order to score the lowest prices on vegetables and fruits is to buy direct from the farmers.  I go to this place called bagsakan.  This is where goods fresh from mountains are being sold by farmers.  It is way cheaper that those displayed in other areas in the market.  Prices in this area are super low because I do not go through a middleman who increase the prices for a profit.
This is the reason why restaurant owners, hotels and carenderias sourced  their food supplies from here.  It is where you can find the cheapest veggies, fruits and spices in the city.
Great Finds in the Market
Avocados (guacamole)  are in season nowadays.  I can buy it at P60.00 ($3.202) in my local market.  But in Bankerohan public market, price is slashed half or even cheaper.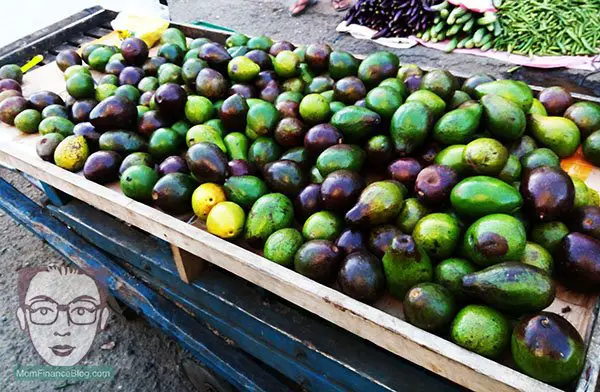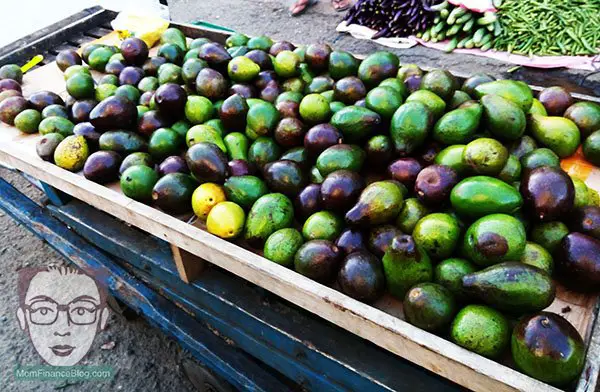 Various leafy vegetables can be found in an array of display.  I only buy few of these, those that are not found in my home garden or those that are not yet ready for harvesting and are still growing like kangkong or water spinach.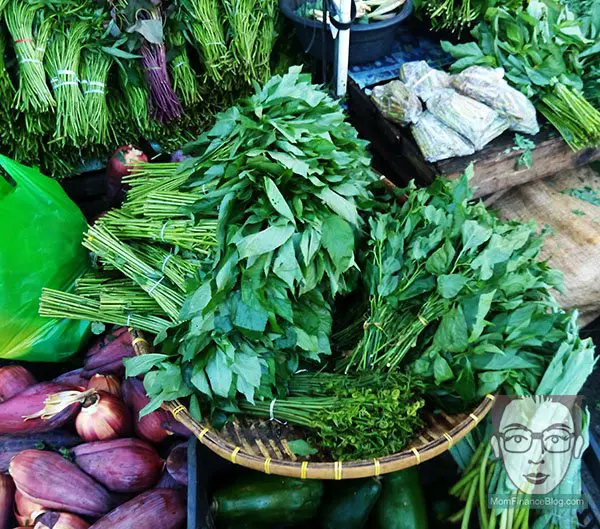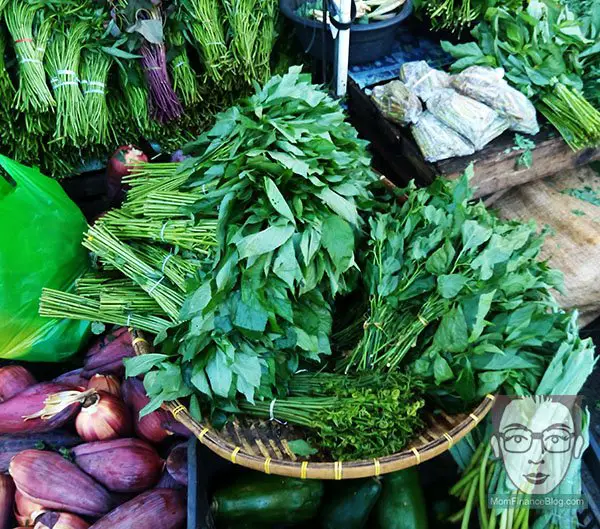 Squash and carrots are a plenty.  Prices are way much cheaper here.  For some items, you can haggle with the vendors and you will end up saving more on your purchase.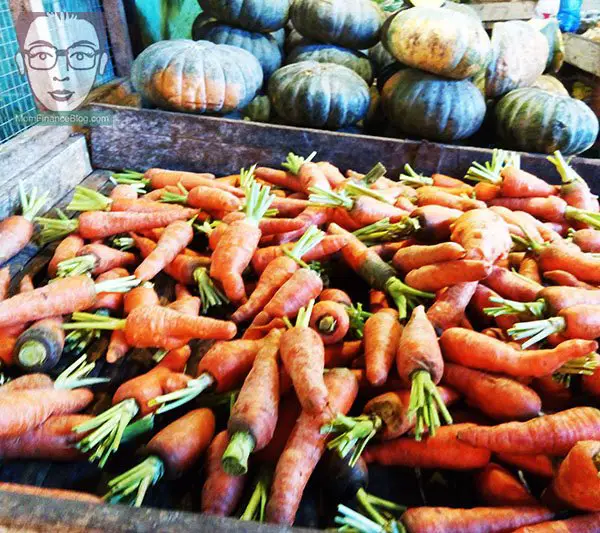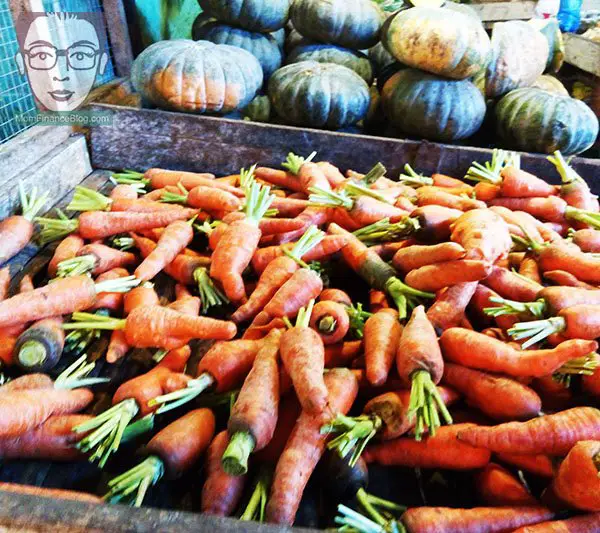 Onion bulbs are sold at P55.00 per kilo while it cost P80.00/kilo in my local market.  What a huge difference.  Garlic remains at P180.00 a kilo.  Supply might be low.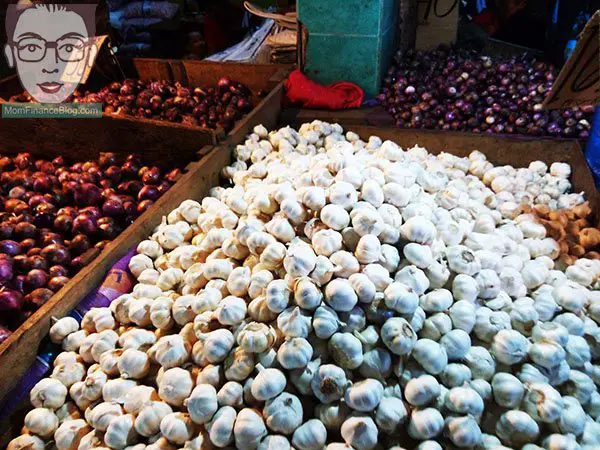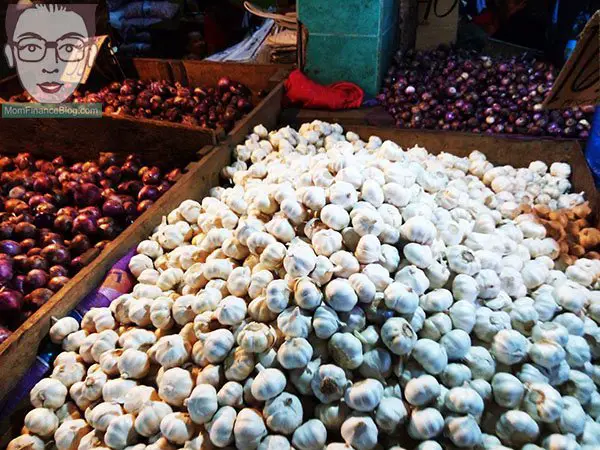 If you really want to save on food cost, go to the public market.   Aside from saving, you are helping the farmers.  As long as you do not mind the heat and some not-so-awesome market smell. Go for the huge savings!