The month of June passed by just like a tick of the clock.  That is what I feel when there are so much to do and seems that I am racing with time.  Too much to do in just a short period of time.  Anyways, here is my June 2017 financial report update.
June 2017 financial report update
My June financial footing is not much that exciting, personally.  I got ear infection and some of my funds were directed to check-ups and medicines so let's see how I fare financially in June through the figures below.
Education Fund
My education fund stays on track for the month of June 2017.  I have now an accumulated P26,700 for this fund.  Yeah, slowly but steady.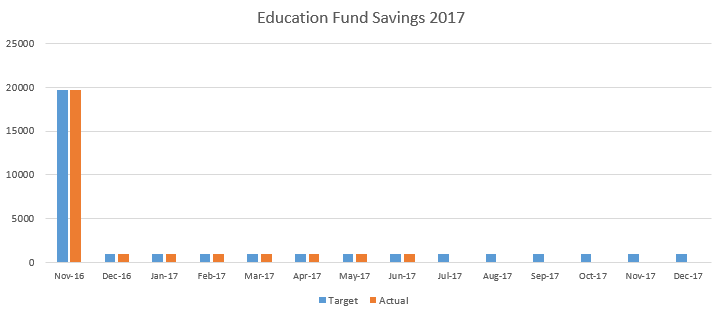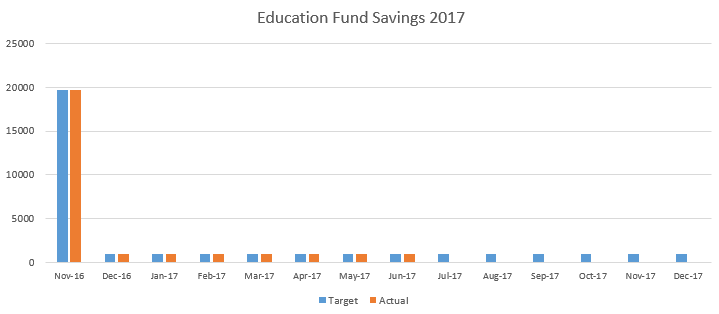 Emergency Fund
What's good about June 2017 is that I was able to cover up the emergency fund that I fail to save for the month of April and May.  As of June 2017, my emergency fund is at P7, 000.  Although I am financially struggling. I am happy that this fund stays on the line as planned.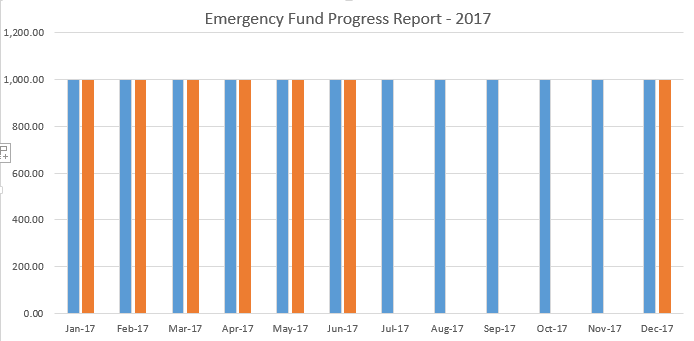 Debt Payment Tracking
I have been monitoring my debt for the past 4 years or so and I am happy to see the progress of this debt payment.  Although I want to wipe it out sooner, I just can't do it for the mean time since some unexpected financial circumstances happen.  I just prioritize the most urgent financial need.
My debt stands at 159, 641.88 as of June 2017.  Way to go to my goal of zero debt.   Hopefully I can fast track the payment of this debt and be free in around three to four years, the sooner the better.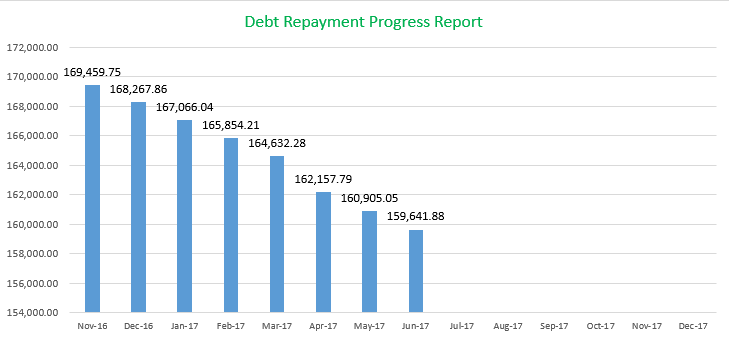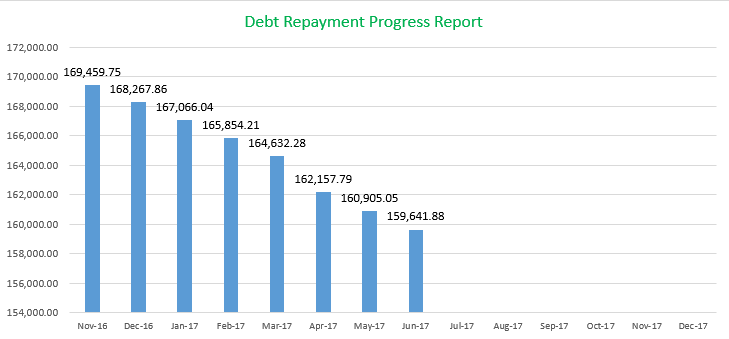 Paper Assets
It is in my paper asset investments that I fail big time.  I have not topped up my investments since the month of March 2017.  This is where I have to work double or triple time.
Final Thoughts
I really struggle financially to stay on the line with my financial plan.  Nevertheless, my plan makes me grounded and disciplined to stick with it as much as I can so as to be able to reach my goal for this year.
My biggest hurdle is my debt.  I want to crush it off so that all my financial resources will be funneled to saving and investing.
That's it for now folks.  Have a great day!