I have been thinking of ways to save money for my child's education.  I find it hard to save money specifically intended for it.  There are just plenty of things that needs my attention financially.  I have long planned on setting a portion of my earnings for it but several years passed and I haven't even started.
Just save small amount consistently and invest it regularly.
So I think of creative ways to start.  My mantra is that I don't need a big amount to start saving for my child's education.  All I need is small amount saved and invested regularly and consistently and it will add up over the years.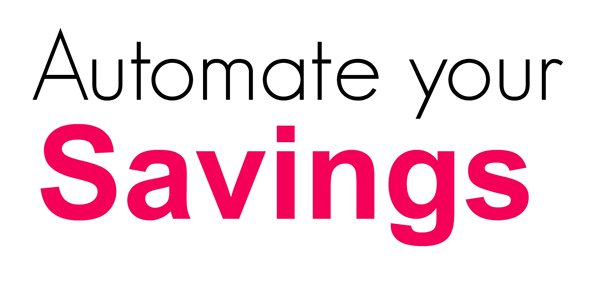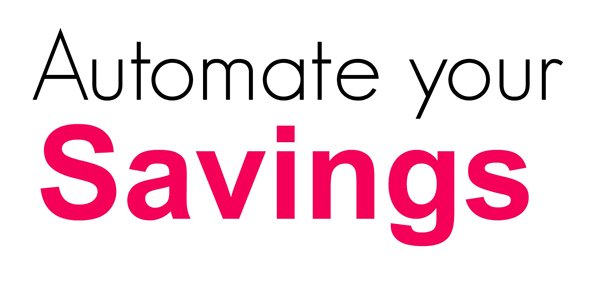 The Solution
My solution is simple –  Automate.  I started automating my EDUCATION FUND and just don't think too much about it.  I am saving only P1,000 per month and I just started few months ago.  I didn't notice it but my savings is now almost 14k, plus interest profit. This way, it is not much of an effort for me to save because it is already deducted from my earnings.  There are ways to really save.  We just have to figure it out and be creative.
Benefits of Automated Savings
You don't feel it.  Since that money did not pass through your hands, you don't feel the pain of ditching it towards your savings.  Unconsciously, you don't count it anymore as part of your spending money. Think about tricking yourself :-).
The best cure for lack of discipline.  Discipline is the very reason why I have failed savings.  It is very hard to save.  Really.  With automated savings, it solves the "discipline" and "consistency" problem of saving.
It gives tangible and real results.  It is only when I started automating my savings that I get real results.  It is also very emotionally fulfilling that as months passed by, I have accumulated money and was able to give myself something of an accomplishment.  Talk about paying yourself first.  When I didn't automate, there was nothing.  Nada!
So guys, in what ways are you able to save? Do you automate?