Christmas celebration is the most awaited and endeared occasion for us Filipinos.  There is something in Christmas time that gives us joy, hope and an enviable happy spirit.   It is in this time of the year the we pig out and splurge on food.  Family, friends and class reunions are often held on this season.  Christmas parties are pretty much everywhere and sometimes, we get to a point when we wonder which party to attend to. An indispensable part of this occasion is the gift giving which has become a tradition.  With these, it made me wonder the financial implication of Christmas celebration in our financial life.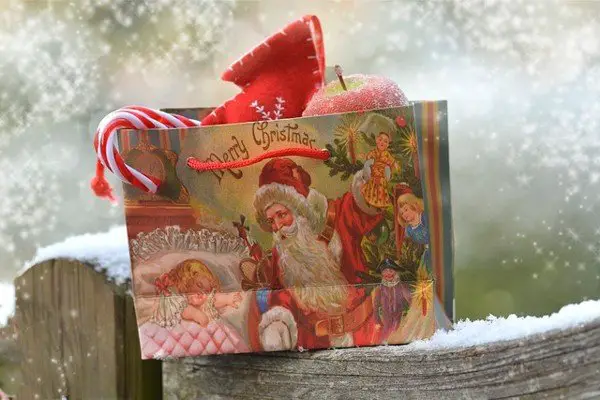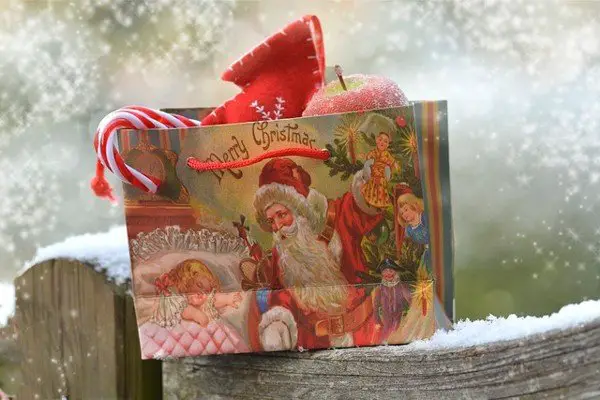 Things that Entails Financial Budget on Christmas Celebration
Christmas Decorations
As early as September which is the start of the BER months, we can start hearing Christmas songs played on the radio.  We can hear it even in malls and various establishments we visit to.  Along with this, it is also during this month that we Filipinos start decorating Christmas embellishments and whatnots in our home.
There are many ways to beautify our homes with Christmas decors.  We can recycle the old decors that we have and just add a little bit so that there is something that's new from last year's decors.  We can also Do-It-Yourself the decors that we put on our homes.
 Foods
Foods is everywhere come Christmas time.  There are so many parties and foods has always been one big source of money that drifts from our wallets.  We also splurge on food for our Noche Buena and during the New Year's Day celebration.  Food is always associated with fun and happiness especially if spent with our loved ones.
 Fashion
During December, we noticed that many malls hold midnight sales and a lot of super sales because people do not just buy foods but also a lot of things and that includes fashion items like clothes, shoes and many others.  A lot of items are put to sale because these businesses know that people realy buy during this time may it be for themselves or for gifts.
Gifts
Gift giving is always part of Christmas time.  We give gifts to the people close to us especially to our loved ones.  We also do exchange gifts during Christmas parties so it is one thing that really affects our budget.
True Meaning of Christmas
Being a mostly Christian nation, we know that the true meaning of Christmas does not dwell on material things.  It is the nativity of Jesus Christ, our savior.    It is the world's secular people and fondness for commercialism that sometimes deviate us from the true meaning of Christmas and  just splurge and sometimes, make us financially broke.
Conclusion
Christmas celebration calls for proper and careful planning.  It is the happiest time of the year.  However, we still have to observe mindful spending.  We must not live like one day millionaires and live financially broken in the end.
I personally do budgeting during Christmas.  I don't want to overspend so I allot budget for items like food, gifts and other things that calls for expenses.  Yes, Christmas season calls for happy celebration. However,it has also its financial implications.