Celebrating Christmas without breaking the wallet is not an easy feat.  We know that Christmas really entails lots of expenses.
Nonetheless, you can still achieve not breaking your wallet while celebrating a joyful and meaningful Christmas.  All you have to do is plan carefully and discipline yourself when  it comes to Christmas spending.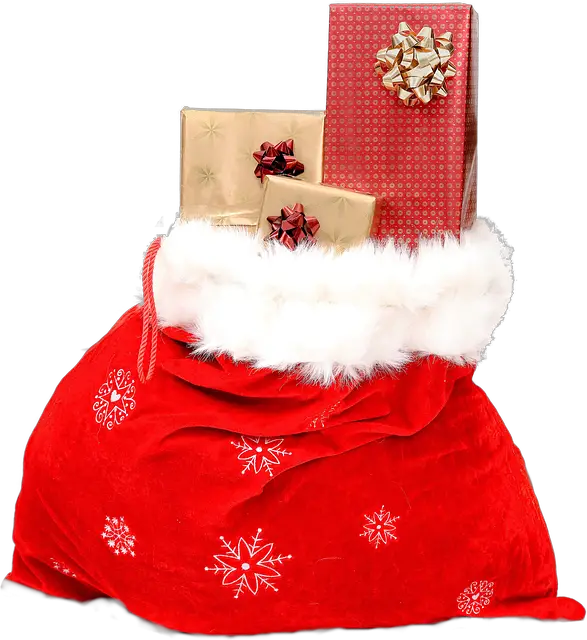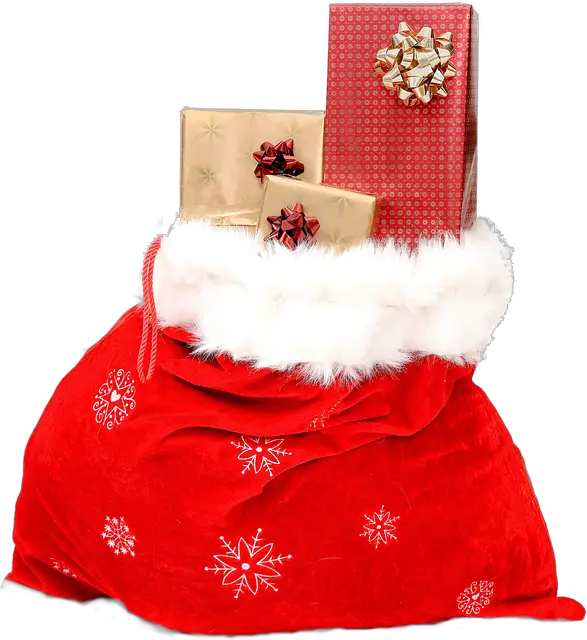 Celebrating Christmas without Breaking Your Wallet
Thoughtful Gift Giving
Gifting is one big factor that drains your wallet come Christmas time. One technique with gifting is to list down the people that you wanted to give gifts to and decide what gift you can give to that person.  Think of the things what the person needs and you can start thinking of gifts to buy for him/her.  Gifts need not be expensive.  You can give practical gifts to your loved ones. It is your thoughtfulness that matters in this season of joy and giving.
Choose Healthy but Yummy Food
Food is another big pain in your wallet during Christmas.  Make a list of menus that you really love and just focus on what you really want to feast on.  You don't need lavish foods on the table.  You may also prepare well-chosen healthy foods.  Ironically, those that are unhealthy, cholesterol-laden foods are more expensive.  So think about it.
Plan you Christmas Getaway
Getaways are common during Christmas and it is one thing that everybody looks forward to.  Choose venues or places that are not expensive but not lousy as well.  Canvass and choose wisely.  Good thing about Christmas is that there are plenty of promos offered by those businesses since it is a season for getaways.
Make God the Center of your Celebration
Christmas season is all about the birth of Jesus Christ our savior.  Make the celebration meaningful through prayer and meditation.  Celebrate it in thanksgiving, hope and joy.
Have a blast celebrating Christmas without breaking your wallet.