I love to travel especially to places where I have not been to.  Travel rejuvenates ones soul and gives you fresh life perspective. In this article, I am going to share with you how to save money on travel.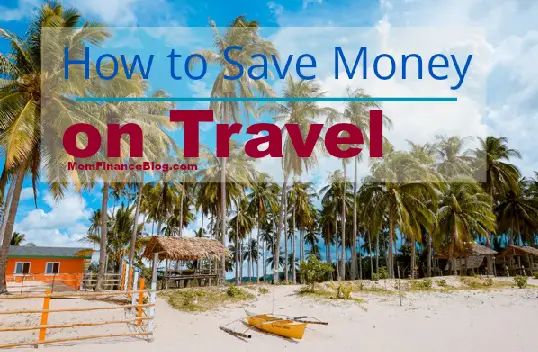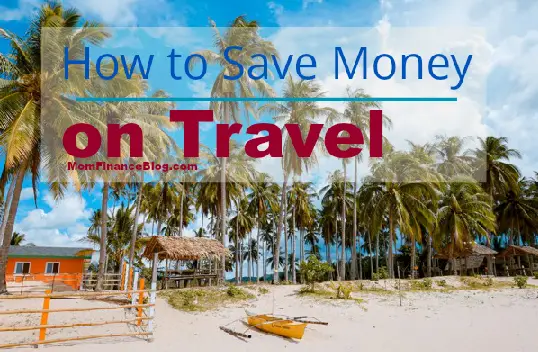 How to Save Money on Travel
Set aside and Save money for the Travel

Obviously, we need money when we travel to pay for airline tickets, hotel accommodation, food, transportation and other expenses that will be incurred in between.  It is great to save money intended solely for fun and travel to stay in line with one's financial goals and to avoid diverting other funds that are not intended for it in the first place.

Research and DIY your travel

There are vast information and resources over the Internet and all you have to do is research.  When I travel, may it be with family or friends, I do extensive research of the place I intend to visit.  I usually skip travel agencies and do-it-yourself the travel to make it more meaningful and of course, easy in the pocket!

Plan your Itinerary

You need to decide on your itinerary and it is better to have a plan on which places to go considering your time and budget.  In this way, you will have a sort of a guide as you travel and make it more enjoyable.  Of course, be flexible with your plan.  Your Itinerary serves only as a guide but you can make adjustments with it during your travel like spending more time on places you love most and cut short on those that are not as interesting.

Book your airline ticket in advance

Airline ticket is one that gets a big chunk of your travel budget.  It is preferred to have your tickets booked months before your scheduled travel and spot on discounts.

Compare Prices on Accommodation

Apart from airline tickets, accommodation can be steep as well depending on the quality and the location of the place that you intend to stay.  Compare prices and you will definitely be able to get on affordable yet clean and homey accommodation.

Do your Own Laundry

You can DIY your laundry and skip the laundromat when you travel.  I've done it many times and it works!

Eat where the Locals Eat

Eating is fun! Who doesn't love to eat? Yes, you can save on food cost when you travel by eating to where the locals also eat.  By doing this, you will discover places that sell yummy yet affordable foods.

Ride the Local Means of Transportation

Taking taxi from point A to B can be expensive. Why not ride the local means of transportation?  This will enrich your experience on the place and you will get to know more the way of life of the locals.
Travelling is indeed fun.  and you don't need tons of money to experience and  enjoy it.  Just common sense, resourcefulness and a bit of creativity and adventurism.
There you have it guys, my tips on how to save money on travel.  Till next vacation!