Yay! Finally, this blog is live now!   I have been itching to have a blog where I can vent on my mommy musings and financial journey in life.
I have always wanted to save and invest to have a brighter financial future but sadly, for the longest time, these things remain only wishes.  I was not taking action and procrastinating.  I wasted so much precious time.Days, weeks, months and years passed and I feel I have not accomplished something on my financial life.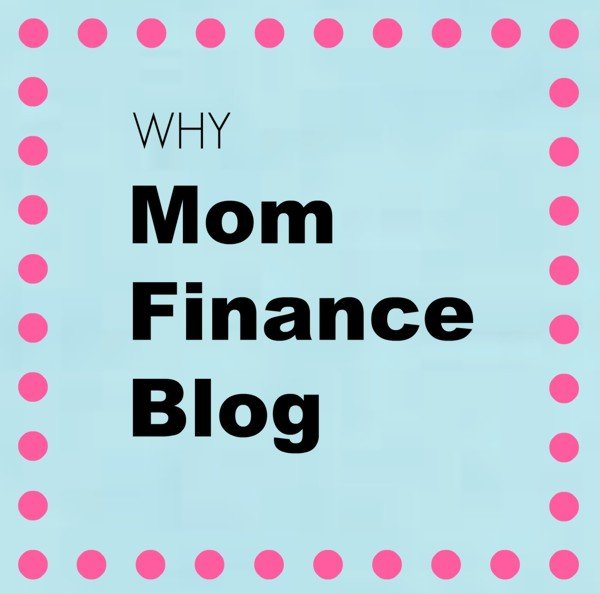 Lately, I realized that I need to have a strong commitment to have a plan and stick to implement that plan in order for me to see real results.  And I really do not need to make big moves to accomplish this.  I can start small, repeatedly do it and gradually increase my savings and investments while enjoying mommy moments.
I believe that if I write my goals and track my progress, I will have better results.
This is the reason why this blog was born.
This will be my corner where I will document the intricacies of saving, investing, and mommy musings in between.  Whew! Did I just mention the word intricacies? Big word…hmmm..not really.  What I meant by that is the discipline.  The discipline to SAVE and INVEST  because that is where I always fail…the DISCIPLINE to stick it out with my saving and investing plan.
Not a Professional Financial Adviser
To set the record straight, I am not a professional financial adviser or planner.  I am just your regular mom having a regular work, struggling and wanting to improve my financial future to hopefully get out from the 9-5 cycle and be able to have more freedom in spending time the way I want.  My ultimate dream is to achieve freedom.  Financial Freedom, that is.
Freedom to navigate a more purposeful life without having to work because I need to put food on the table.

Freedom from having to go with the flow of the office norms set out by the corporate gods.

Freedom from office politics.

Freedom to work on my own unique path.

Freedom to go to family functions and occasions and not being stifled by work.
Personal Affair
I have always believed that finances has always been, yes..personal. What works for me may not work to you. So I'm having this blog primarily to improve my personal finance. That through this, I will be able to track my progress and be more efficient with my expenses and ultimately achieve the financial life I wanted for myself.  
On the other hand, by sharing this in the blogosphere, I hope I will be able to also inspire other mommies who are in the same boat with me, trying to achieve financial independence so that they will have more freedom to lead a more meaningful life they wanted for themselves.