I have always been on the lookout for ways to add my income. I saw an advertisement on Facebook about learn to trade seminar so I clicked it and filled out the form since I have been also interested in Forex trading.  I was thinking that there is nothing to lose except my time and effort.  The seminar is free anyways. I was also curious about it since it is sponsored by a foreigner, Greg Secker.
Few days after filling out the form, an unknown caller rang my phone and found out that it was from Learn To Trade seminar representative, confirming for my attendance.  I got a go to it.  I attended a seminar before on Forex trading by John Calub.  It was free as well.  However, when we were at the venue, after initial introduction, they asked for those really interested for intense training and pay a 12k training fee.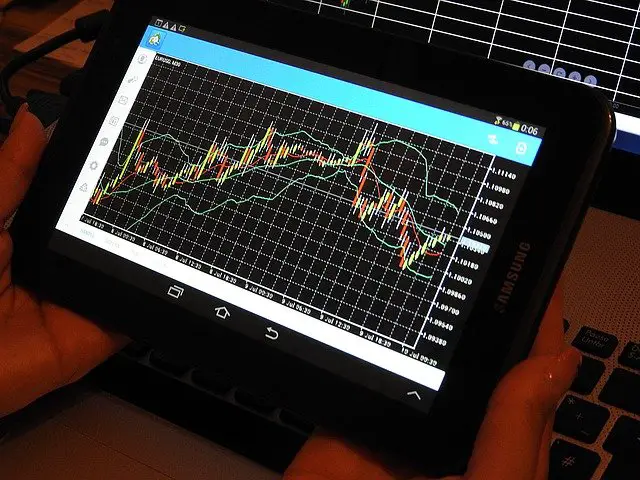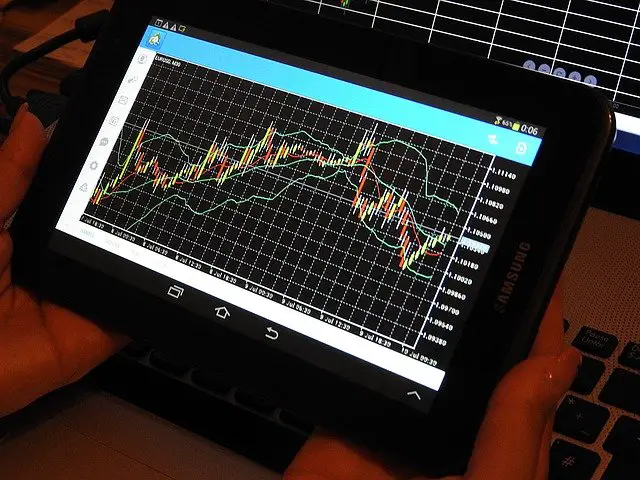 Learn to Trade Seminar by Greg Secker at SMX Lanang
I went to the venue earlier.  When I arrived at the SMX Convention Center, there were plenty of people already.  We were  asked to fill-out a form and after filling out the form, we were given a pass to get inside the venue.  The venue were full-packed with approximately 800 people.  All seats were occupied.  The seminar started at 7:00 in the evening.  A foreigner was the one speaking on stage and he then introduced the speaker, a Filipino who has been trading for 11 months.  I just forgot his name.
The speaker gave an introduction about Greg Secker.  He then talked about his background on forex trading and revealed that he is earning around 50k per day on forex trading. The speaker made mention about the 5 forex trading strategies that they teach their student.
The Catch
They have a 50 slots for those who are willing to invest a 400K plus which  they lowered down to only 85K (80% discount, they say) for their testimonial graduates.  The 50 individuals  who are willing to shell out 85k will be trained in their trading floor in BCG, Taguig.  They will undergo a 2-day live training seminar, 1 live trading day, 1-on-1 coaching sessions from their best trader coaches, full license to SmartCharts.
Personally, I believe that there is money in forex trading.  However, for the time being, I am not yet willing to shell out such a hefty 85k ($2000 plus) for such a training.  I believe I can start learning online and take baby steps towards being a forex trader.
Now, I know the difference between the 2 forex seminars I attended.  The previous one was held in a lesser known venue with a lesser amount of seminar fee and now a more "classy" venue with considerable bigger fee.
How far are you willing to shell out money for seminars and straining?  Have you experienced attending a learn to trade seminar?