Today is February 14. 2017 and its a Valentines Day.  Just want to take this opportunity to greet everyone a happy heart's day.  My facebook feed has been flooding with photos of greetings and the usual Valentine's Day celebrations things – giving of flowers and  heart balloons, chocolates, eating out in restaurants, and lot more activities associated with celebrating Valentine's day.
We in our family don't really splurge on Valentine's Day, especially now that we are very conscious of our expenses for we want to achieve our financial goals this year.  We woke up early in the morning and we just greeted each other a happy Valentines Day.  We then had our group hug and that's our simple way of celebrating today's heart's day.
Celebrating Valentines Day Without Breaking the Wallet
When my husband and I were still dating, we used to splurge a lot.  We did not think of our finances then.  We spend as if our money sources are eternal springs that never runs out of water.  However, as time goes by and as responsibilities came in, we figured we needed to change our lifestyle and that's when we started cautiously spending our hard earned money. So every time Valentine's Day came, as long as we are able to express our love for each other, that is enough.   It made me realize that the fancy things we did before had nothing to do with the quality of our relationship or the happiness that we felt.  Here are ways of celebrating Valentines Day without Breaking the wallet.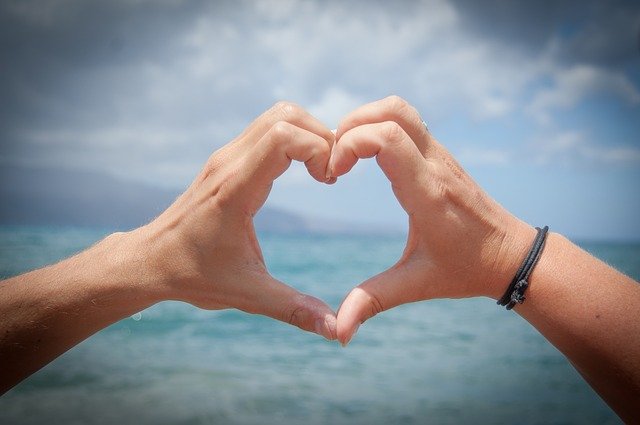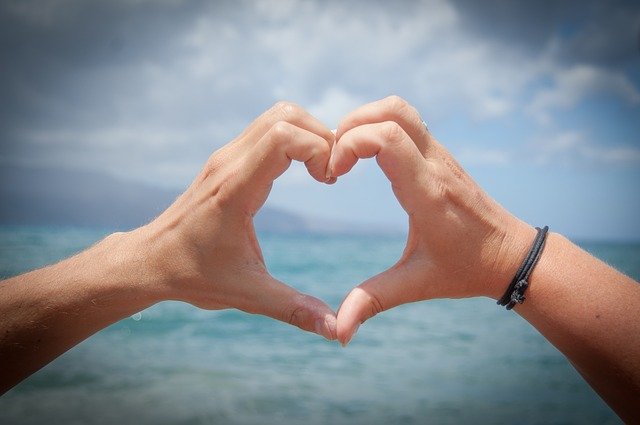 Eat deliciously cooked meal at home.  Eating out has always been one of the reasons that we ruin our budget.  So for Valentine's Day, we just cook our food at home.  Delicios na, healthy pa! We actually used to dine out during Valentines Day.  However, it is also the time that restaurants would be overflowing with diners and you can hardly find a seat.  We experienced going to a restaurant and stand like vultures waiting for other diners to finish their food just so we can get a place for ourselves.  We end up waiting for a long time, making ourselves got very hungry.  In the end, we backed out and end up eating in a turo-turo carenderia just to pacify our hunger.  From that time on, we never dined out anymore on Valentine's Day.
Spend quality time in Parks or Playgrounds.  The end goal of celebrating Valentine's Day is making your loved ones feel loved and valued.   Spending quality moment with the family is one of the ways to celebrate Valentines in a special way.
Watch a movie.  Our family loves watching movies so it is one good way for us to celebrate the  Valentines Day.  Watching movies is one way to bond with our loved ones.
Giving of personally hand-crafted cards and tokens.  My kiddies are the types who love to do artworks.  What better way to celebrate Valentines Day than giving personally handcrafted goods? My heart melted away when my kiddies gave me a Valentines day card made of recycled specialized papers with matching flowers and embellishments.  How sweet!
Give each other a good massage.  For couples, this is perfect time to make your partner feel good by giving him/her a massage.  It relaxes the body and releases tensions and stress.
These are the ways our family celebrate Valentines Day without feeling guilty for splurging money.